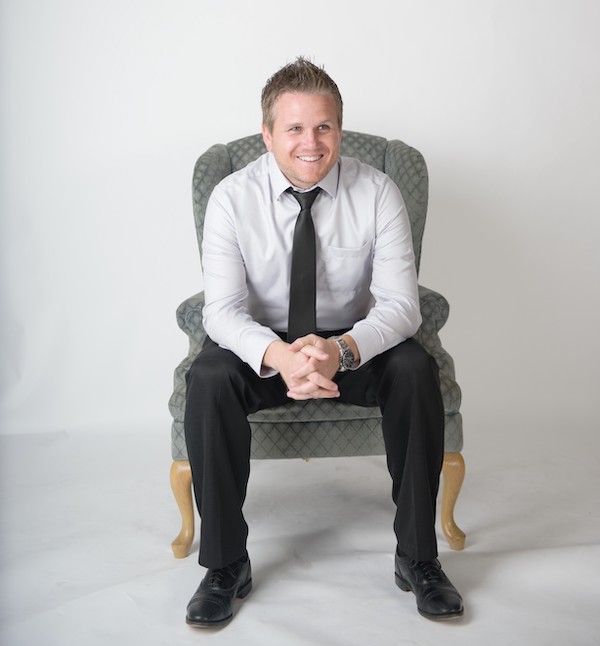 I know you have choices when deciding where to get orthodontic care. It's a big decision that will determine your experience for the next year or two. It is important to choose an orthodontist that will spend time with you, make you feel comfortable, and follow your treatment closely to make sure you end up with a fantastic smile.
In our office we treat every patient like family. One of the best parts of my job is getting to share two years with my patients and developing friendships along the way. My staff and I want to get to know you, talk about sports, fun events, and what's going on in your life. We like to have fun and I hope you will too. I will sit down with you at every visit. We are honored to have earned the trust of our patients, and we will do everything to make sure you have the best experience possible.
You are a unique individual—you deserve a treatment that is customized for you and your situation. After meeting with you and discussing what you would like to accomplish with braces; I will personally analyze your case and create a plan just for you that will accomplish all of your goals. At each visit we will discuss how treatment is progressing as we work together to achieve your beautiful smile. I promise, as your orthodontist, I will give you the same treatment I would give to my own family.
— Dr. Endrizzi