Ready for New Braces?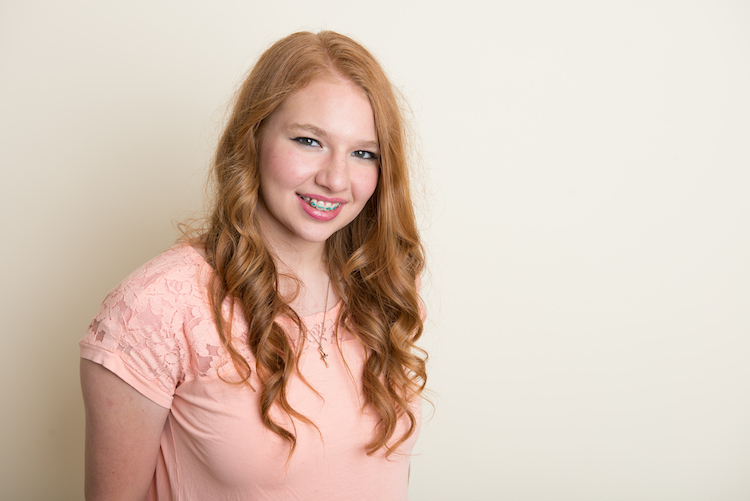 *Real Patient of Dr. Endrizzi*
When you have a dazzling smile, your life can change for the better! You may feel more confident at work, school, and in social situations. Orthodontics can even change the way you feel about yourself!
The first step to a stunning smile is with proper teeth and bite alignment. Many patients think that braces are painful, difficult, and inconvenient. At Endrizzi Orthodontics, we want you to have a more positive and comfortable experience. We do everything we can to ensure that getting    and wearing braces is a successful and worry-free experience.
Why Do I Need Braces?                                                
Dr. Endrizzi may suggest orthodontic treatment for the following:
Misalignment of the upper or lower jaw.
Crooked or crowded teeth.
Gaps between the teeth.
An overbite, underbite, or crossbite, especially with pain.
Orthodontics are designed to realign your teeth so that you can enjoy a functional and beautiful smile for life. Our orthodontic options gradually and gently guide your teeth into a beautifully straight new smile.
Steps to Getting Braces
Your first visit is a consultation and exam with Dr. Endrizzi. He will take impressions of your teeth and create a customized treatment plan to give you a straight, beautiful smile.
Your braces or aligners can be ready in just one to two appointments. Your orthodontist or orthodontic assistant then preps the teeth for the brackets and before positioning and bonding the brackets onto each tooth.
After your braces placement, you'll come in to see Dr. Endrizzi regularly to ensure that your teeth are moving the right way. Although many patients need a few days to adjust to braces, our orthodontist and staff can help you every step of the way.
Reserve Your Free Consultation
We want your braces experience to be comfortable and enjoyable at Endrizzi Orthodontics. Call us today to set up your appointment with Dr. Endrizzi and get started on your stunning smile!