About Us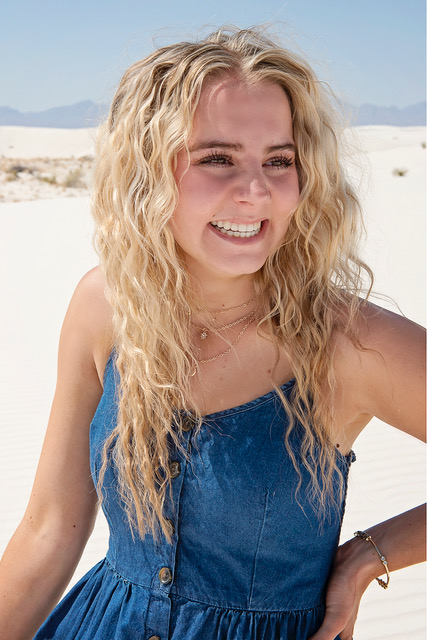 *Real Patient of Dr. Endrizzi*
We know that your experience in your dental office is just as important as your treatment and results. At Endrizzi Orthodontics, we offer a comfortable, warm, and fun atmosphere so you know that orthodontics isn't scary or stressful. Our goal is to make your visits thoroughly enjoyable.
Enjoy Fun and Entertainment
Our warm and caring dental staff can help you have a fun and even relaxing experience. We want you to feel like family and we give warm and friendly welcomes for every appointment. We want to ensure your needs are being met.
Our doctor and team members love to learn more about our patients and form relationships that can last a lifetime. Of course, we provide plenty of patient amenities and entertainment so you can feel more comfortable. Whether you want music or movies, our entertainment can keep you stress-free throughout your appointment.
Sit Back and Relax
Each time you visit us, you can rest assured that you are being treated with the safest and gentlest treatment methods. Sit back and relax, and don't worry! Dr. Endrizzi and our staff are well-qualified, intelligent, and passionate about orthodontics. We can give you the results you want with minimal discomfort and healing time.
Call Today for More Information or to Schedule Your Appointment
Endrizzi Orthodontics is a place to form friendships and quiet your mind, all while attaining stunning smile results! We hope you'll enjoy your experience at Endrizzi Orthodontics. Give us a call today to schedule your first appointment.