Orthodontic Treatments for Early Development
Phase I
Here at Endrizzi Orthodontics, we can help you create a straight and healthy smile whether you are young or young at heart. Fortunately, we have found great success with early orthodontic treatment. When you bring your child into our office for orthodontic evaluations, we can prevent poor smile development and costly dental treatments in the future.
Dr. Endrizzi may suggest early treatment, or Phase I treatment, for young patients who need early intervention due to developmental dental issues. Around the age of 7, a child's first adult molars erupt, which causes the bite to change as the teeth shift positions. This is a crucial time for your child's smile as crowding, gaps, overbite, and other issues become a possibility.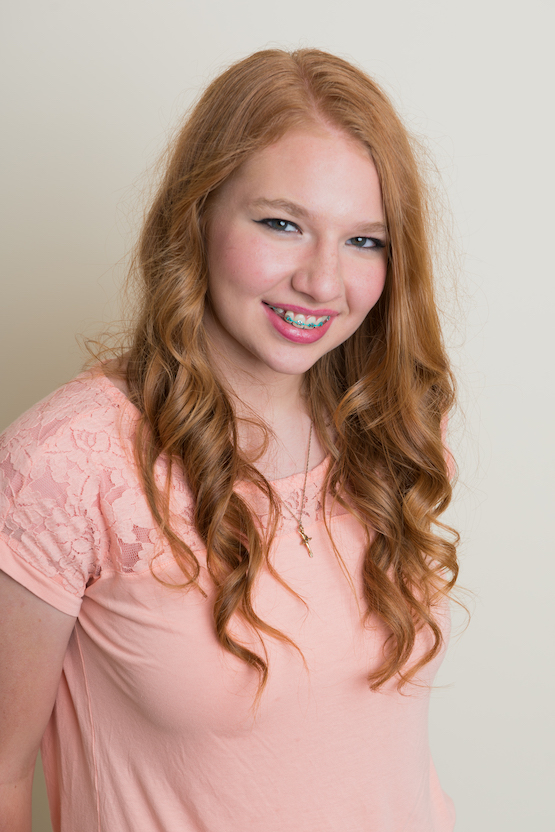 If Dr. Endrizzi notices any of the telltale signs of a future misalignment issue, he can provide your child with effective early treatment orthodontics. Phase I orthodontics can ensure a more attractive and functional adult smile, and offer other benefits as well. Early orthodontic treatment can:
Maintain space for teeth that still need to come in.
Create more room in an overcrowded smile.
Promote facial symmetry and healthy teeth.
Ensure a proper and comfortable bite.
Reduce the chances of TMJ disorder, or TMD.
Reduce the risk of trauma to the front teeth.
Increase the ease of speaking and chewing normally.
In addition to all of the advantages listed above, Phase I orthodontics can also prevent decay or disease for your child. Crooked or overcrowded teeth can make brushing and flossing less effective.
Food particles and bacteria love to hide in the nooks and crannies and then eat away at the teeth. A straight smile is at a lower risk for painful dental decay, swelling and bleeding gums, and tooth loss.
For a Healthier, Happy Smile, Schedule Your Free Consultation Today!
Bring your child in for an exam and consultation so we can assess oral health issues early on.  Increase your child's chances for a stunning, healthy, and functional smile. Call us today at Endrizzi Dental Care to schedule your appointment.