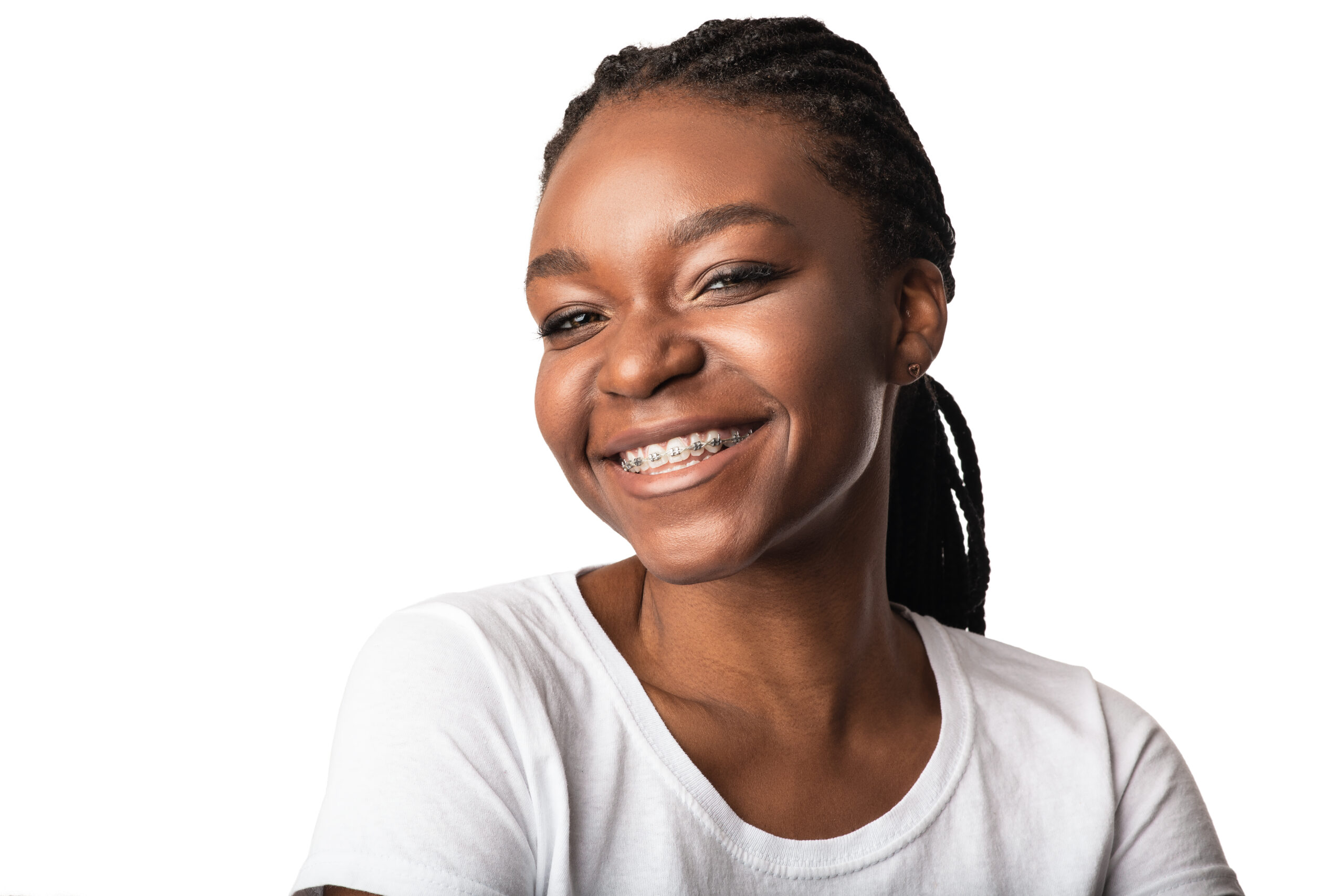 Nobody plans for an emergency, which is why we are always available to our patients who need immediate orthodontic care. If you are suffering from severe pain or pressing discomfort, give us a call right away. We work to prioritize your needs and get you in as soon as possible.
Soreness
After the placement or adjustment of your braces, you may experience minor soreness or tenderness. We suggest a soft foods diet for the first few days until your teeth are less sensitive and have adjusted to the braces. You can use a saltwater rinse to soothe your gums or take acetaminophen to reduce any serious pain.
Loose Bracket or Wire
If your bracket has come completely loose and be easily removed, keep it in a safe place and bring it to your next appointment. If the bracket is still attached to the wire, leave it in place and give us a call. Use orthodontic wax to ease any discomfort you may be experiencing from the loose bracket.
If your wire has become loose, try to put it back into place with a pair of tweezers or needle-nosed pliers. Whether you replace the wire or not, give us a call so we can bring you into the office to restore your orthodontics and your comfort.
Poking Wire
If your orthodontic wire is poking the back of the mouth, try to push the wire down slightly or use wax to cover the area. If these methods do not eliminate the pain, you can use a small fingernail clipper to carefully trim the wire.
Lost Orthodontics
If a bracket comes off of the tooth, save it if possible and bring it to your next orthodontic appointment. If you lose your Invisalign aligners, contact us at Endrizzi Orthodontics to discuss the best course of action.
Call Us Right Away with Your Orthodontics Emergency
The Endrizzi Orthodontics team wants to help you have a comfortable and enjoyable braces experience. Give us a call today for emergency orthodontic care.We want to help repair your braces as soon as possible!