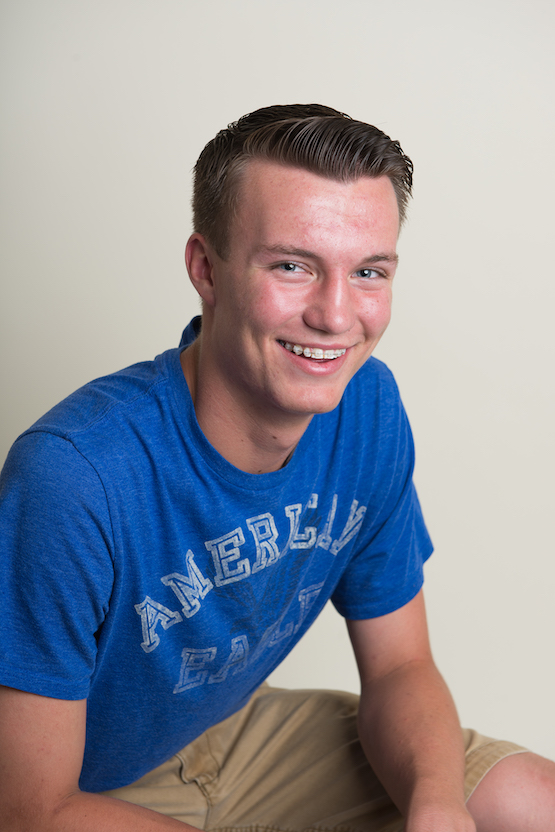 *Real Patient of Dr. Endrizzi*
We want to make our top-of-the-line orthodontics accessible to anyone who wants a beautiful smile! At Endrizzi Orthodontics, we make it a priority to assist patients with affordable braces and payment options. We believe you should be able to attain a flawless smile without the guilt caused by overspending. Our team will discuss with you the cost of your treatment and each available payment plan option, so that you can make the best choice for you and your smile. We will work with you to create a payment plan that fits your budget, and you will know what to expect before beginning treatment.
Insurance and Benefits
We do everything we can to get the max benefit from your insurance provider.
In-House Financing
When you choose to straighten your smile at Endrizzi Orthodontics, you don't need to visit a financial professional or spend hours re-evaluating your budget. Our compassionate and caring team would love to create a payment plan that is designed to fit your budget. We can sit down with you, assess your needs, and create an affordable payment plan.
Zero Interest
No matter what you owe or which payment plan you're on, we charge ZERO interest on our braces payment plans. Your time with us should be stress-free and enjoyable. When you don't have to worry about interest, a payment plan becomes easy and your new smile is attainable.
Affordable Monthly Payments
With affordable monthly payments at Endrizzi Orthodontics, you can have the dazzling smile you've always wanted. A gorgeous smile that lasts a lifetime can be well worth your easy monthly investment.
Respecting Your Needs
At Endrizzi Orthodontics, we work with you to create a budget. If you're longing for a straight and attractive smile but don't feel like you can afford to straighten your teeth, schedule a consultation at our office. We work with patients from all walks of life and with different financial means. We can make braces possible!
Care Credit
We accept care credit and can assist you in applying. Care credit allows you to get the treatment you need and pay for it over time.
Reserve Your Free Consultation Today!
You can trust the Endrizzi team to give you a braces experience that is affordable and worthwhile! Call us today to get started and to create a plan for your stunning new smile.