Braces for Better Smiles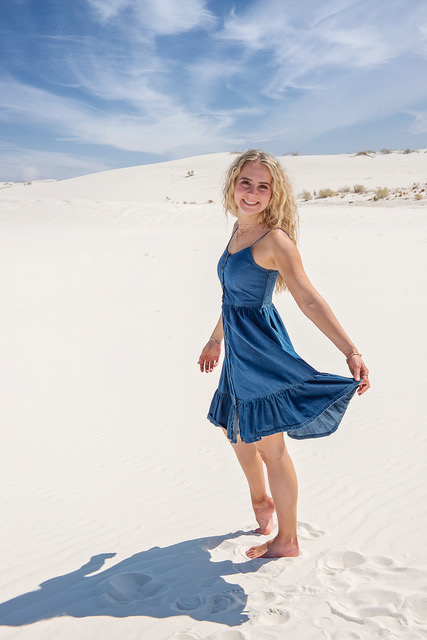 *Real Patient of Dr. Endrizzi*
Cosmetic orthodontic treatment emphasizes creating smiles that are aesthetically pleasing. Do you have crooked teeth, large gaps between teeth, or crowded teeth? Both teenagers and adults can benefit from using cosmetic orthodontic treatment to create beautiful smiles that can last a lifetime.
We offer ceramic braces and Invisalign braces for our patients who might feel self-conscious about traditional metal braces. You can maintain an attractive smile while you wait for your amazing results!
Ceramic Braces
Ceramic braces are similar to traditional braces because they use brackets and wires to reposition your teeth. The difference between traditional metal braces and ceramic braces is that the ceramic brackets are small and are not made of metal.
Dr. Endrizzi will attach clear or tooth-colored brackets to each of your teeth, connecting the brackets with a flexible wire. The adjustments put pressure on the wire to slowly move your teeth until you achieve a perfectly straight smile. The small, natural-looking brackets can correct the same issues that traditional braces can but with a more discreet look and feel.
Invisalign Therapy
Invisalign clear braces consist of a custom-made series of invisible aligners designed to gently shift your teeth into position. Many of our patients have discovered that they love the many benefits of Invisalign clear aligners.
Undetectable Aligners | Invisalign aligners are made from clear material and are virtually invisible, which means your braces are hardly noticeable to the people around you.
Easy Removal | Invisalign aligners make eating, brushing and flossing simple. Your clear aligners can be removed. We recommend wearing them for at least 22 hours a day.
Increased Comfort | The smooth material of Invisalign braces doesn't cause sores or discomfort the way traditional braces might. The aligners also mean you won't have visits for adjustments, just to pick up the next set of aligners.
Invisalign braces can correct various orthodontic issues, including overbite to misalignment. At Endrizzi Orthodontics, you can have a stunningly straight smile without the inconvenience, embarrassment, or discomfort of metal braces.
Call Today to Schedule Your First Appointment!
Many of our patients prefer the discreteness of ceramic and Invisalign braces. If you want to revolutionize your smile with cosmetic orthodontics, give us a call today at Endrizzi Orthodontics to schedule your appointment.