Orthodontic Treatments for Adults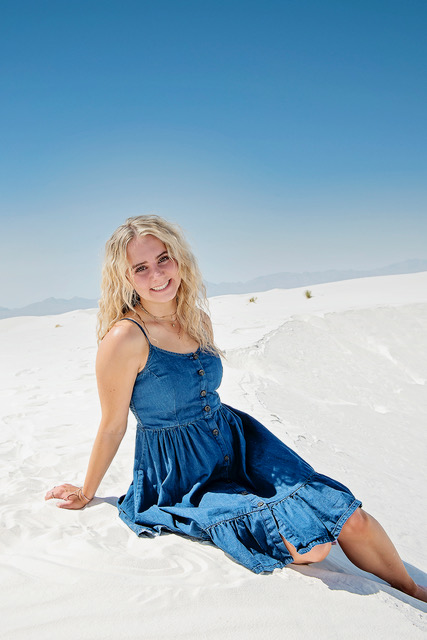 *Real Patient of Dr. Endrizzi*
Today, 1 in 5 orthodontic patients are adults over 18 years old. That's about one million American adults who have realized that orthodontics can improve the quality of their lives. Orthodontics can provide gorgeous, healthy smiles to adults of any age or stage of life, and we offer great options for adult braces at Endrizzi Orthodontics!
Adult orthodontic treatment is designed to transform your personal appearance and improve your self-confidence. More importantly, orthodontics can give you a more comfortable and functional bite, not to mention healthier teeth and gums.
A straight smile is less prone to the following issues:
Gum and bone loss.
Sagging skin and facial muscles caused by odd tooth structure.
Painful tooth decay.
Chronic bad breath.
Abnormal wear of tooth enamel and surfaces, causing increased tooth sensitivity.
Headaches and jaw joint pain.
Gum disease and tooth loss.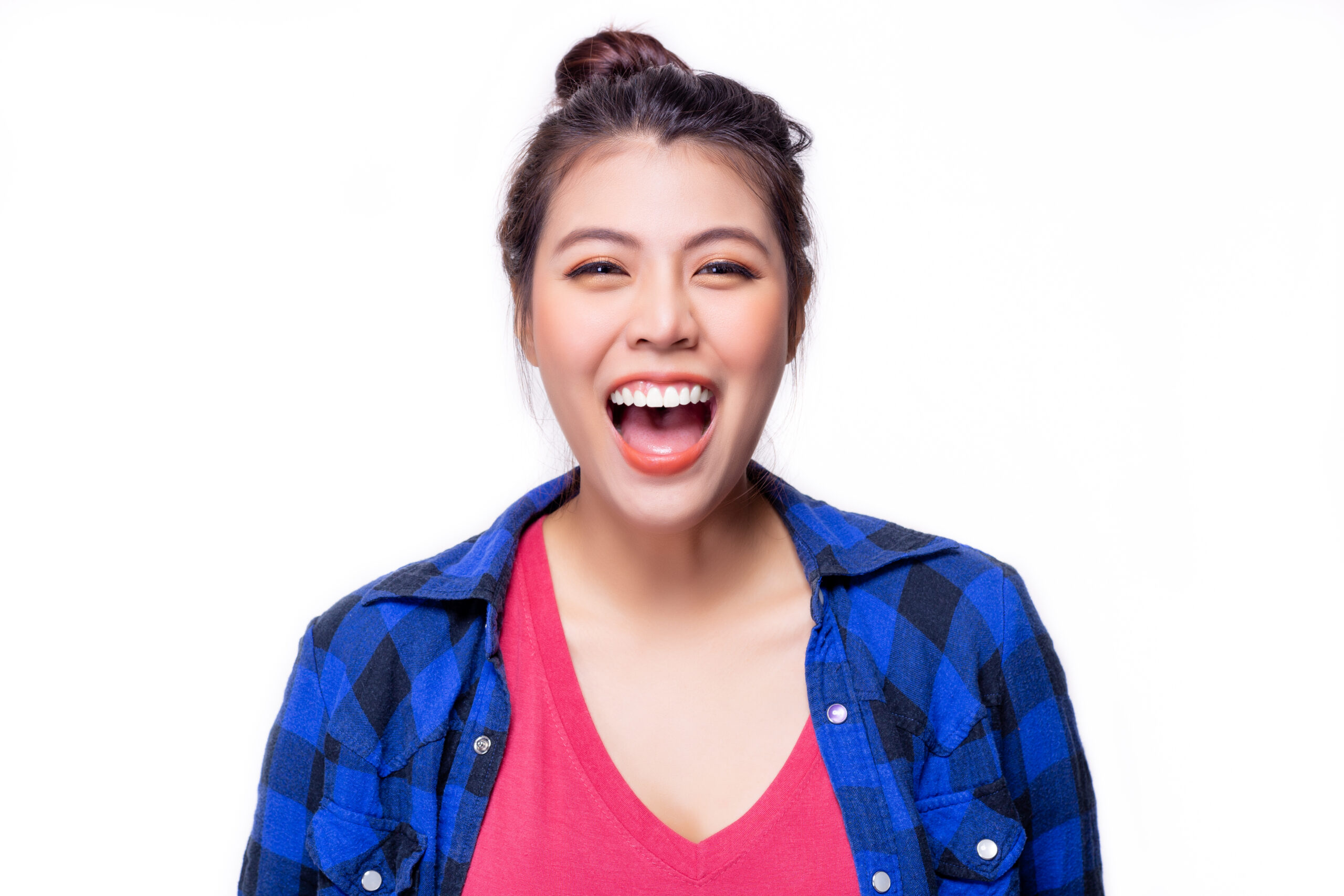 A healthy smile is just a few steps away at Endrizzi Orthodontics! When you are unhappy with the appearance of your smile, or when you are suffering from headaches, earaches, or speaking and chewing problems, life can become stressful. Schedule a consultation with Dr. Endrizzi today so we can get started on your smile treatment plan.
We provide professional orthodontic options for all of our adult patients. Our traditional braces have become smaller and more comfortable. They also come in tooth-colored or clear designs.
Invisalign braces are another great option for our busy adult patients because they are virtually invisible and easily removable. You can remove your Invisalign aligners to eat, clean your teeth, or for special occasions. You won't have to change your diet or your appearance to wear Invisalign braces.
Your beautiful smile can positively impact the rest of your life. It's never too late to start orthodontic treatment or to wear braces!
Schedule Your Free Consultation and Call Today!
dcmo_call]Call Endrizzi Orthodontics today to schedule your appointment[/dcmo_call] at a time that is convenient for you. Dr. Endrizzi, our caring orthodontic professional, would love to find a braces solution that can transform your smile and change your life for the better.