Orthodontic Treatments for Continued Development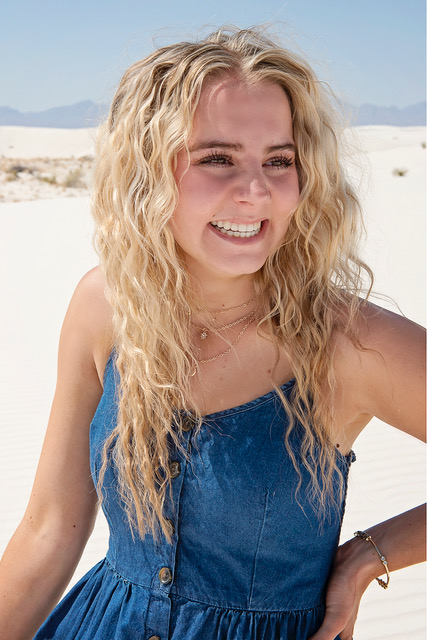 *Real Patient of Dr. Endrizzi*
Our Phase II treatment was created to maximize the and complete early orthodontic treatment by providing a smile that is ideally healthy and ultimately beautiful. Your jaw, teeth, and gums change throughout your youth and adulthood, so orthodontic treatment with 2 stages is ideal.
Phase I treatment emphasizes setting up a child's smile for quick and comfortable success. Phase II treatment finalizes the important changes to create a stunning adult smile.
Phase I Treatment
Phase I, or early orthodontic treatment, might involve an expander, retainer, or partial braces. Phase I is completed when a child is between the ages of 6 and 10, before all of the permanent teeth have come through the gums.
While many patients may not need Phase I treatment, others should take early preventative measures against misalignment, decay, and bite problems. Phase I treatment usually requires 9-18 months. After the first phase is finished, the patients waits for the remaining adult teeth to erupt before returning to the office for Phase II treatment.
You can learn more about Phase I orthodontic treatment on our early treatment page.
Phase II Treatment
The aim of Phase II treatment is to shift all of the permanent teeth into their ideal positions for improved appearance, function, and health. Phase II treatment usually consists of placing full braces, worn for about a year, and retainers that should be worn regularly after treatment is complete.
Benefits of Two-Phase Orthodontic Treatment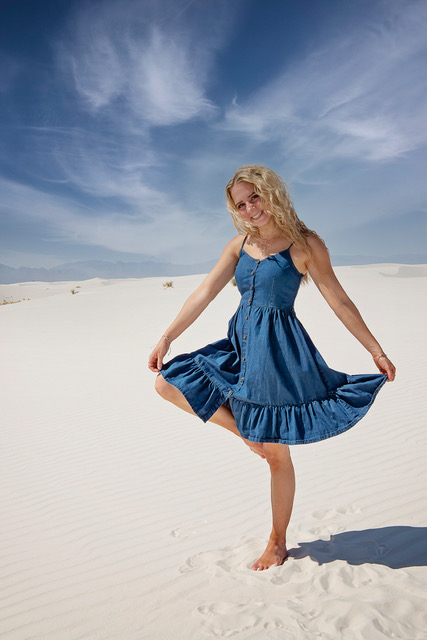 *Real Patient of Dr. Endrizzi*
Our two-phase orthodontic treatment can:
Encourage healthy jaw growth free from TMJ problems.
Create space for adult teeth to align properly.
Decrease the need for extraction of permanent teeth.
Decrease the chance of needing jaw surgery.
Lower the risk of dental trauma to protruding front teeth.
Correct damaging oral habits like thumb sucking.
Improve appearance and self-confidence.
Lower the risk of dental decay and gum disease.
Improve the position of previously and newly emerged teeth.
Foster a comfortable and efficient teenage braces experience.
For More Information on Phase II Treatment, Call Our Office Today!
Dr. Endrizzi is a conservative and experienced orthodontist who only recommends Phase II orthodontic treatment when it is highly advantageous for the patient. Call us today to schedule your child's consultation and exam with Dr. Endrizzi to help your child attain a beautiful, healthy smile!